No matter how far removed you are from your school days, the words "exam hall" are enough to spark unpleasant memories from the recesses of your mind: the constant scratching of pen on paper, the slow, even pace of exam supervisors throughout the room, the anxiety that grows with every tick of the clock.
Thankfully, education institutions like LCI Melbourne are starting to look at more than just exam results when it comes to student applications.
We've long filed away these bitter memories both for their awfulness and for their lack of importance. We acknowledge that our exam-taking days were a gloomy period in our lives. We also acknowledge that we've never had to replicate that kind performance in our professional careers since.
Yet as parents and educators, we seem happy to throw our kids through the same wringer.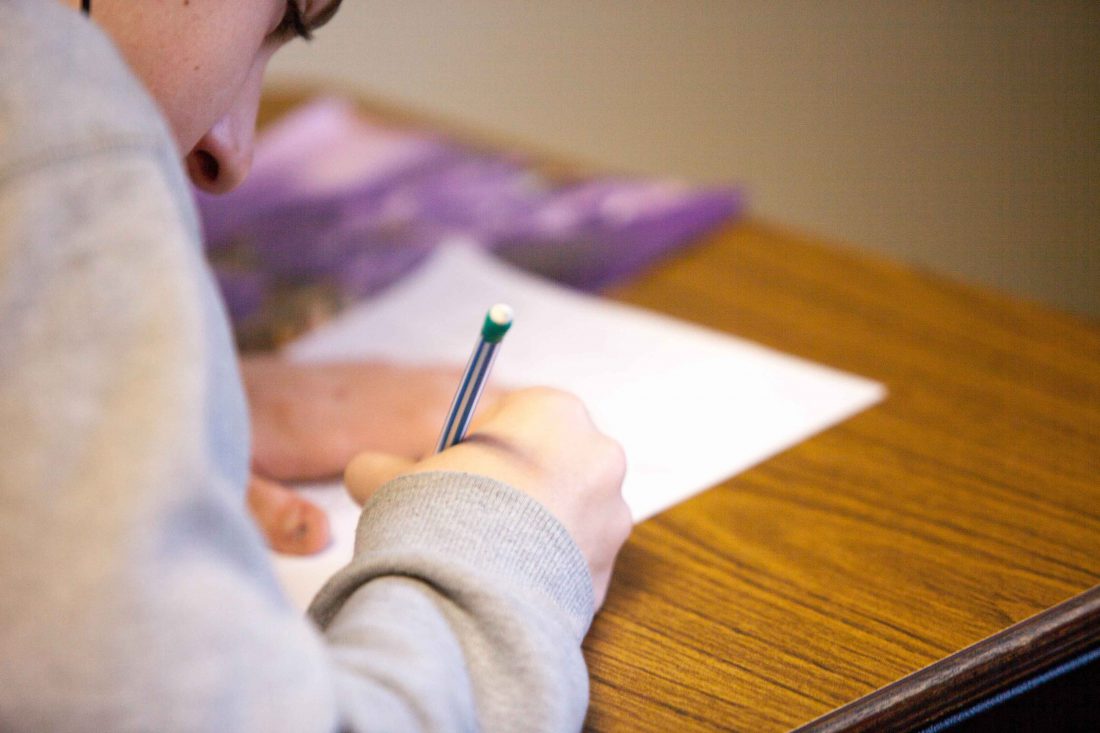 Of course, it's for their own good – or at least we tell ourselves. We simply want what's best for them and sometimes that means doing things you don't immediately want to. That means studying hard. It means doing well in exams and getting a good ATAR so you can go to a prestigious university and land yourself a well-paying job at the end.
It means encouraging our students to succeed within the system in place because we know it's more difficult to operate outside of it.
But what if there was another way?
Change the system
Many education experts have argued to reform the ATAR system. They say exams don't measure a student's soft skills and are ineffective as indicators for actual success both in university and professional settings outside of it.
By focusing on exam scores – often splitting hairs over tiny percentiles – school students end up focusing on how to game the system rather than find what they're intrinsically motivated by. This is causing ripples throughout the rest of our society and is linked to issues from mental health all the way to unemployment.
These problems are evident even to youth as they experience them first-hand. Over the years we have surveyed our users at Year13 to uncover their opinions on education and employment. They referred to the undue stress put on them during exams and complained that pure academic skills are favoured much more highly compared to creative and practical skills.
"The ATAR system categorises students and their worth into numerical value," says one respondent, a 17-year-old from Western Australia.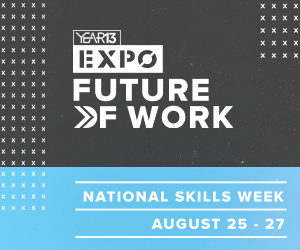 "A student can't base their worth, effort or academic achievements through a number; there are many other factors that can measure a student's ability. ATAR makes life seem like it's all about achieving high scores and creating an illusion that if you get a high ATAR you will do well in life."
Another respondent, an 18-year-old form Queensland, echoed these sentiments.
"The system only takes into account a student's ability to study and rote learn things, rather than considering a person's common sense and ability to really learn," she said.
"All students learn differently and have knowledge on a variety of different topics and the system does not cater for this."
What are the alternatives?
Last year a report was released that proposed the ATAR be replaced by a Learner Profile. Instead of just looking at a student's results from exams, it argues that universities should also assess other skills and extra-curricular achievements for a more holistic view of an applicant.
Whilst this approach does invite the possibility for its own set of loopholes and risks rewarding privileged students whose parents can afford bonus classes and activities, it is a step in the right direction. By looking at more than just exams, it means students can be judged by their specific strengths especially as it related to the course they're applying for.
Some universities and colleges have already implemented portfolio admission pathways for their courses where this kind of skill is relevant – courses like design and architecture.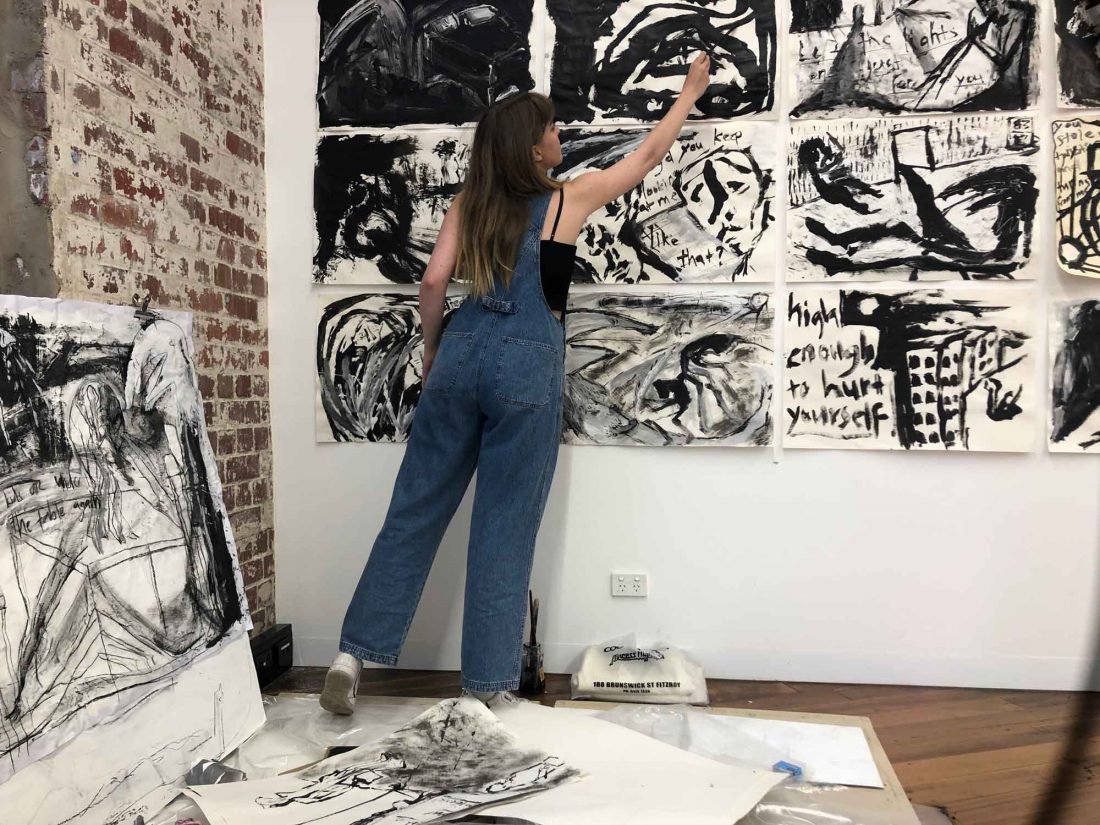 LCI Melbourne takes this one step further and actually require a portfolio and interview for all interested applicants. By demonstrating their ability to create design work, students are evaluated by their interest and enthusiasm in the actual field of design rather than unrelated subject scores. The interview component is positioned as an informal conversation to gauge a student's ambitions and interests.
Better yet, to show they're serious about portfolio admissions, LCI Melbourne are running a competition where students can submit their work to be judged by an expert panel of staff. The winners score course scholarships, hour-long mentoring sessions and cash or gift certificates.
Click here for more information on LCI Melbourne's portfolio competition.
Grab your free copy of our After The ATAR III report for more data and unique insights about Gen Z.