Gen Zs just aren't that interested in getting their hands dirty.
For a career instead they are far more likely to opt for helping our sick and elderly, educating our students, fighting our court battles or looking after our computer systems.
According to the Australian Federal Government's Job Outlook there are four top industries for jobs growth until 2023. They are healthcare and social assistance, construction, education and training, and professional, scientific and technical services.
The good news is that healthcare and social assistance, education and training, and professional, scientific and technical services are popular with Australian Gen Zs. They should be able to keep up with demand. Construction, however, hasn't been able to build the same level of attraction with today's youth.
Year13's YouthSense research surveying 1500 Australians aged 15 to 24 from across the country has found their interest in these four in-demand industries, as well as another six major industries on the government's Job Outlook list. Check out the full list below to see where Gen Zs want to work most.
These industries and more will be on display at Year13's Digital Careers Expo, to be held during National Careers Week from May 18 to 22. The online event will bring together tens of thousands of high school students, graduates and parents from across the country to engage directly with education, employment and travel providers.
Attendees will be able to take in the entire scope of opportunities available after school from the safety of home. A week-long comprehensive webinar series with experts and influencers will delve into topics such as resilience, mental health, how-to guides, insights into careers and much more. Downloadable course guides, live chats, digital profiles, appointment settings and enquiries will all be part of Year13's Digital Careers Expo.
All schools, education providers, businesses and organisations interested in taking part can get in contact here.
Healthcare and social assistance – 38%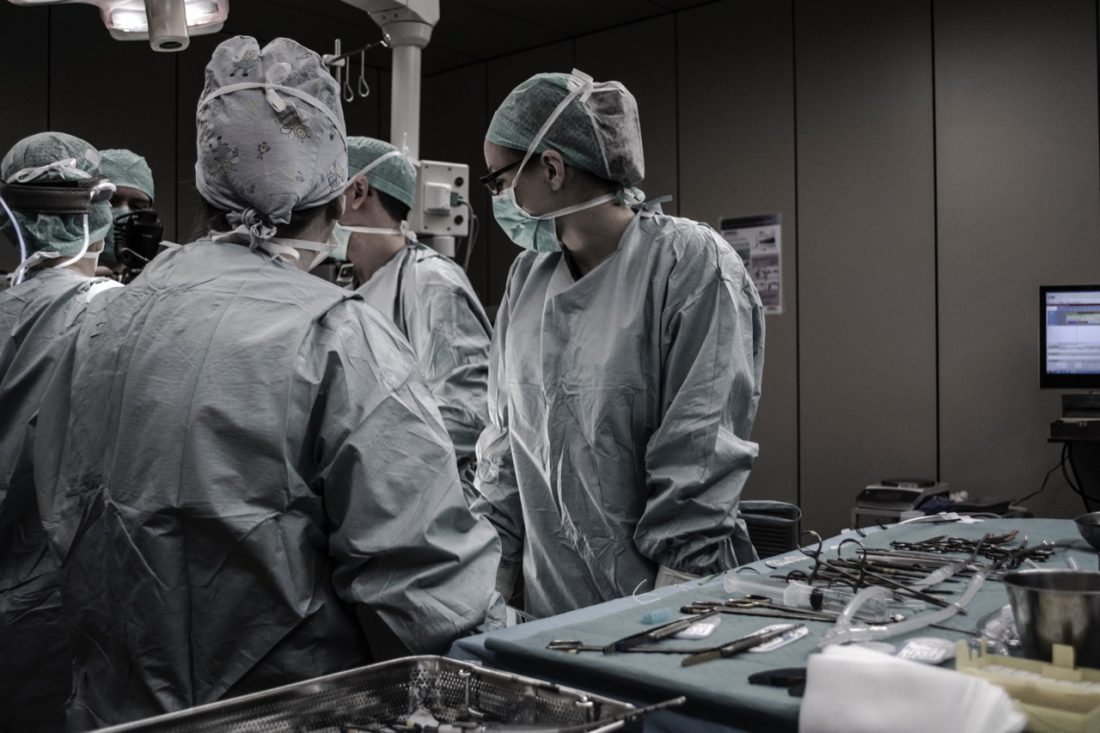 "This is Australia's largest and fastest growing industry, employing over 1.5 million people. It covers health services like hospitals, GPs, dental and ambulance services, as well as services like child care and aged care. Many workers are female and part-time work is common. Education is important if you want to work in this industry. Jobs like nurses and doctors need a university degree*, while child carers and aged care workers need VET qualifications."
*TAFE also delivers a
Diploma of Nursing
, a 2-year qualification that enables graduates to work as an Enrolled Nurse and as a Medical Assistant (Defence). TAFE also delivers certificates in
Allied Health Assistance
and other health-related courses that lead into careers that enable graduates to work within the health industry and alongside nurses and surgeons or dentists. These roles include Dental Assistant, Allied Health Assistants, Occupational Therapy Assistants and Therapy Assistants. There are also courses in
Pathology
and
Remedial Massage
which let graduates work as a Massage Therapist, Sports Massage Therapist or a Remedial Massage Therapist. The Advanced
Diploma in Myotherapy
enables a graduate to work as a Myotherapist.
Arts and recreation services – 36%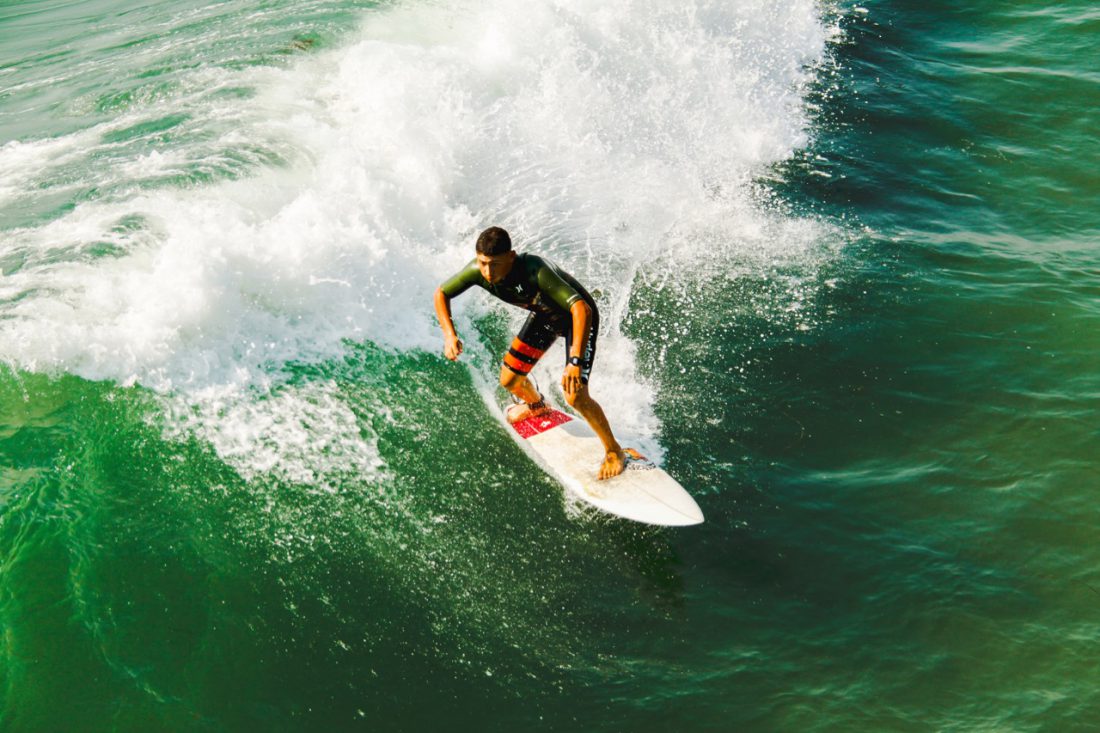 "Arts and Recreation Services is a small industry that includes museums, zoos, parks, botanical gardens, creative and performing arts, professional and recreational sports, amusement centres and casinos. Workers tend to be young and many do not have post-school qualifications. This industry includes professional sportspersons who have many years of training."
Education and training – 35%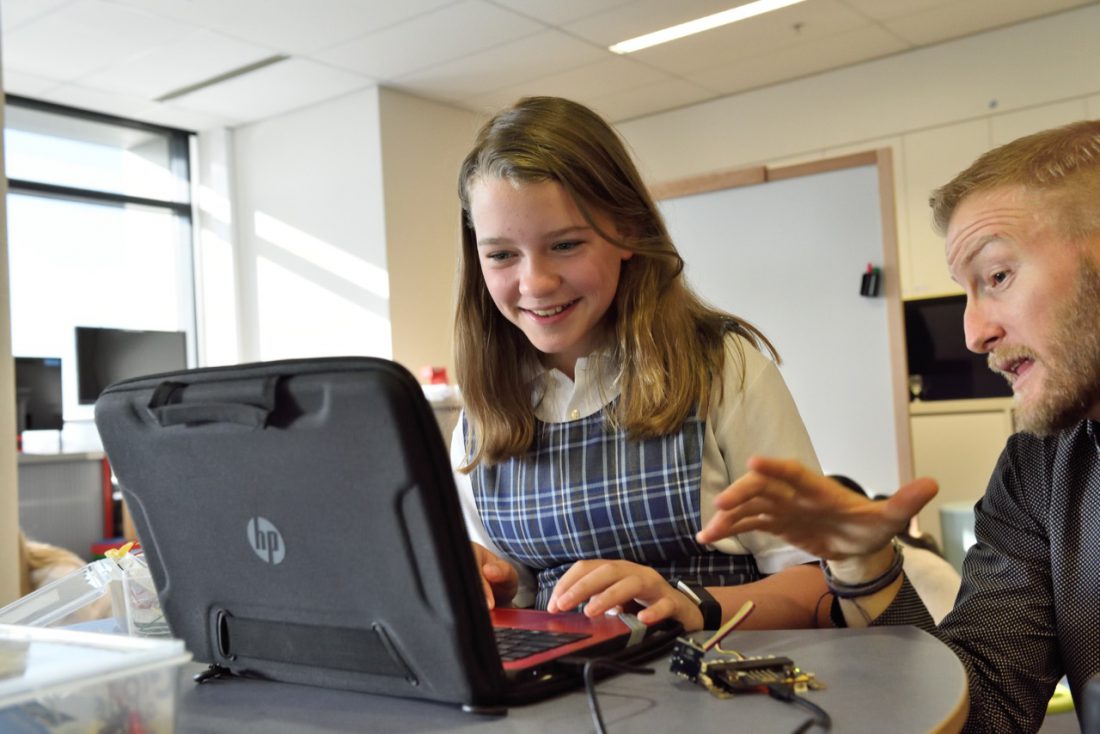 "This is a fast growing, large employing industry. It includes teaching across all levels of schools, as well as University Lecturers and Tutors. There are jobs across Australia. Most jobs need a university degree, but there are lower skilled jobs like Teacher's Aide that can provide a pathway. The older age profile suggests there could be opportunities as workers retire."
Professional, scientific and technical services – 28%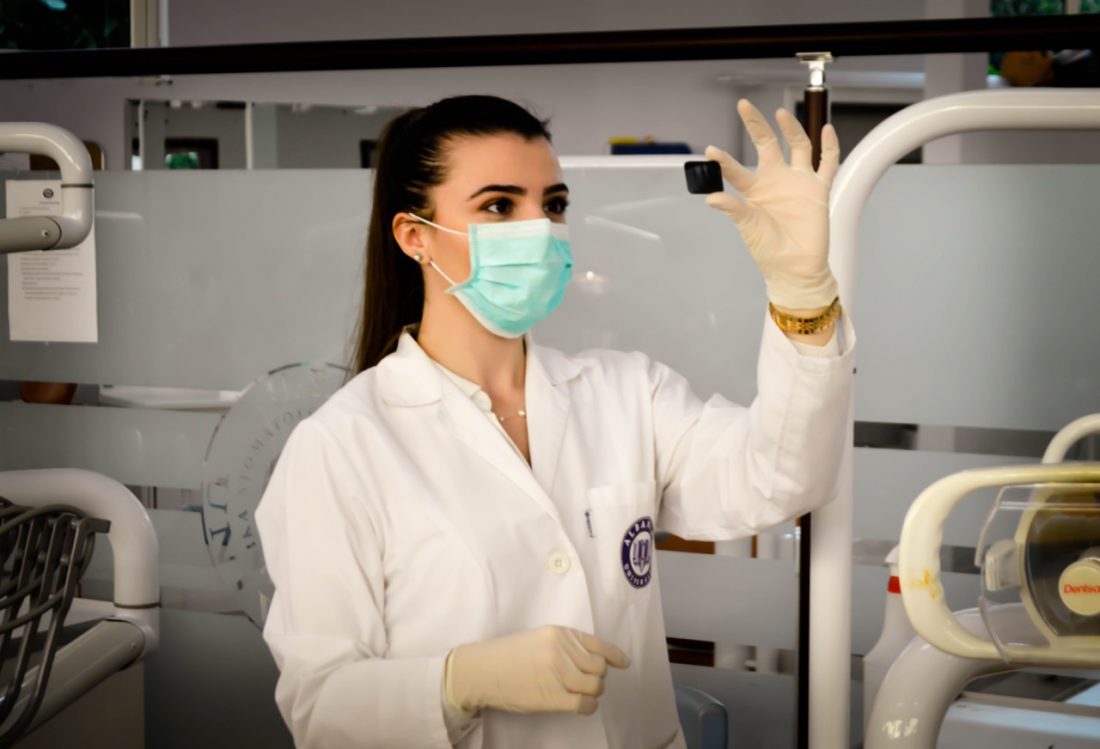 "This is a large industry, with over one million workers. It covers a range of activities, like legal and accounting services, veterinary services and computer system design. Many of these services support other industries. The workforce is highly skilled and workers usually have a university degree. Most jobs are full-time and are located in capital cities. There are fewer young workers in this industry because of the extra education required."
Retail trade – 15%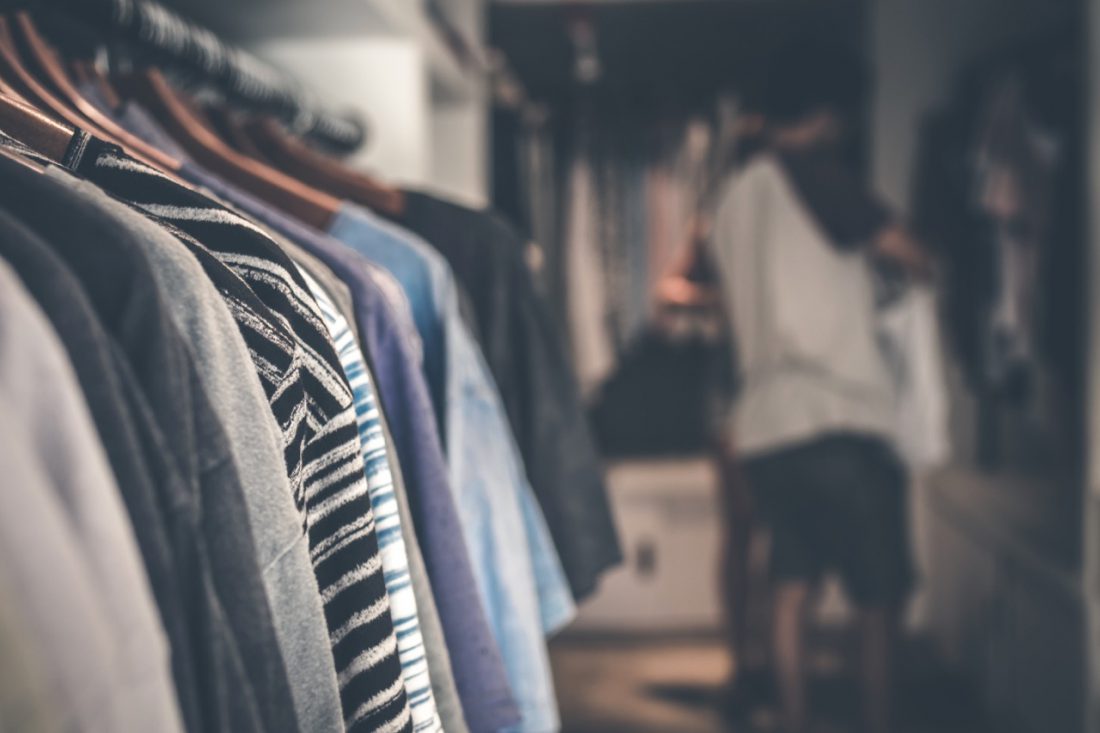 "This is the second largest industry in Australia, with over 1.2 million people. There are jobs throughout Australia in a variety of stores. Part-time work is common and many workers do not have post-school qualifications. Part-time work is common and weekend work makes this industry a good option for workers who would like to combine work and study, or work and caring responsibilities."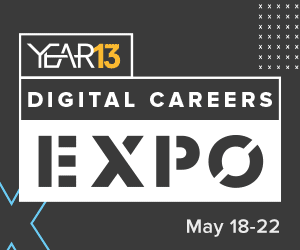 Accommodation and food services – 15%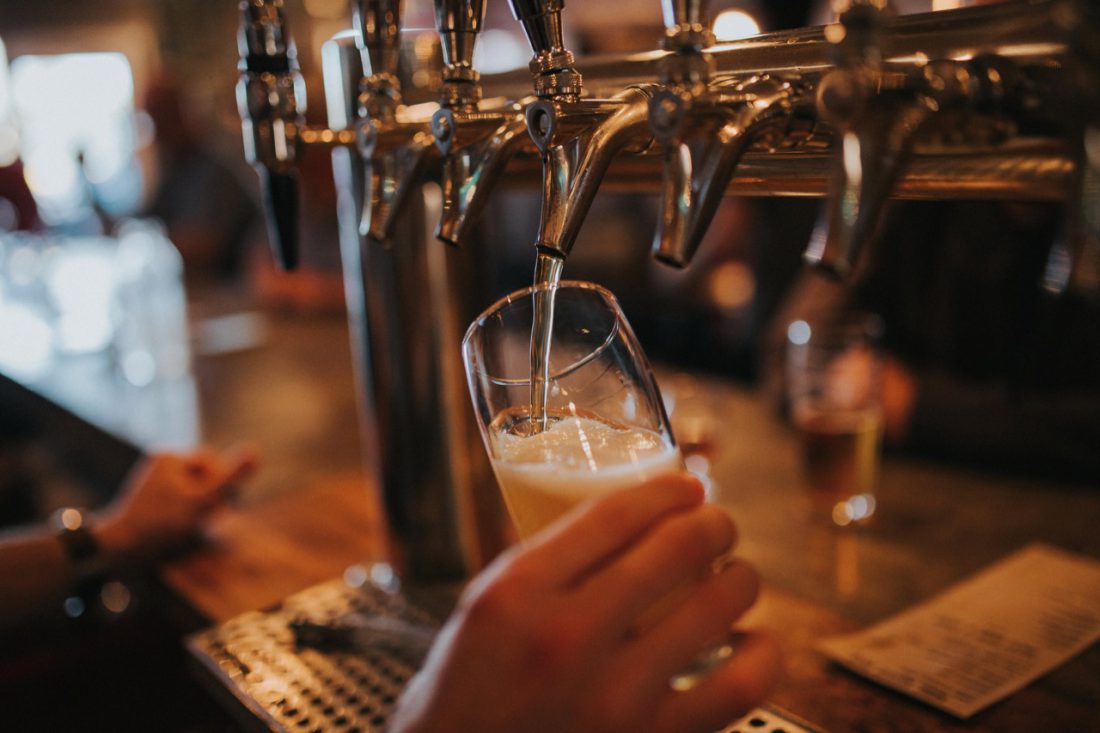 "This industry employs around seven percent (7%) of Australia's workforce and provides good entry-level jobs. Most jobs are in hotels, motels, cafes, restaurants, take-away shops, bars and pubs. Part-time employment is common, making it an attractive option for young people who want to combine work and study."
Agriculture, forestry and fishing – 14%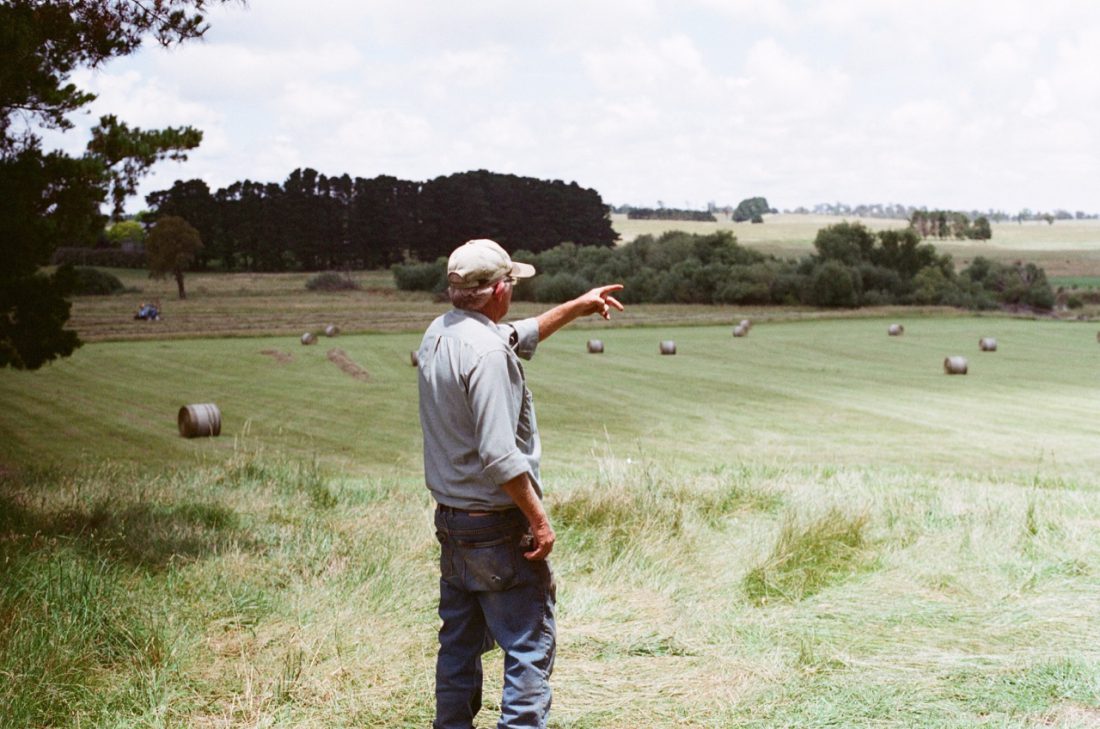 "This is a small industry and many jobs are in Agriculture. Many workers live in regional Australia and around half are Farmers and Farm Managers. Seasonal work is common, providing short-term opportunities for workers of all ages. Many skills are learned on-the-job and around half of workers do not have post-school qualifications. The number of workers with a university degree has been growing."
Construction – 13%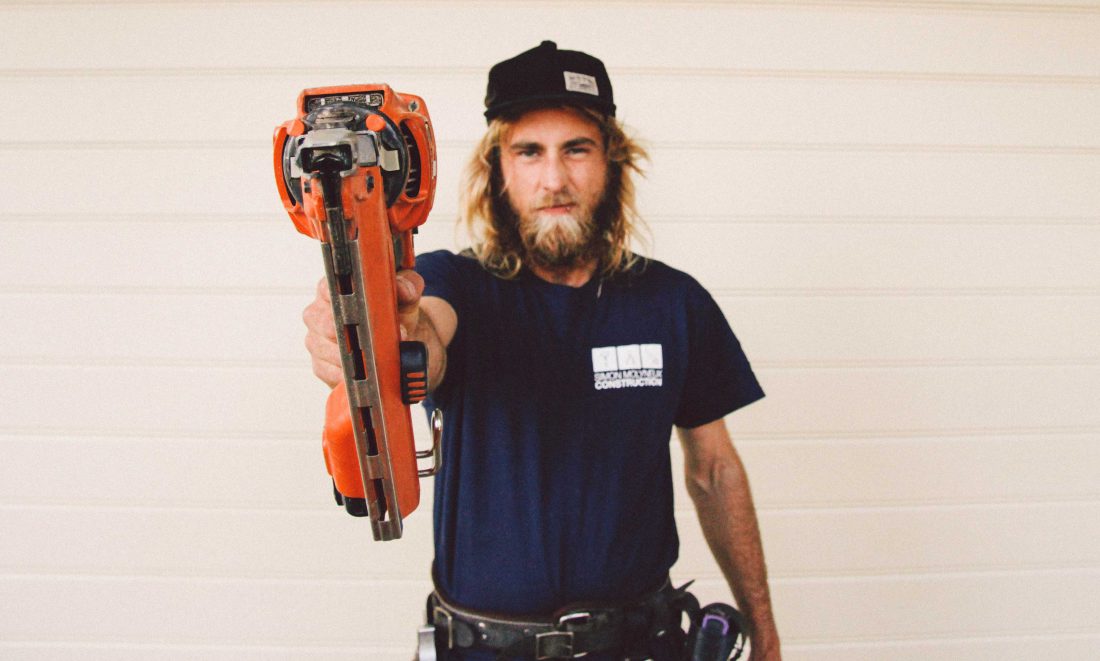 "Construction is a large employing industry. Trades workers are vital to Construction, with apprenticeships and traineeships the main entry pathway. Jobs in Construction can be physically demanding, like bricklaying, meaning that many people leave the industry when they are older. This opens opportunities for young people, and the training and experience can lead to management jobs. Many of the workers are male and part-time jobs are rare."
Mining – 8%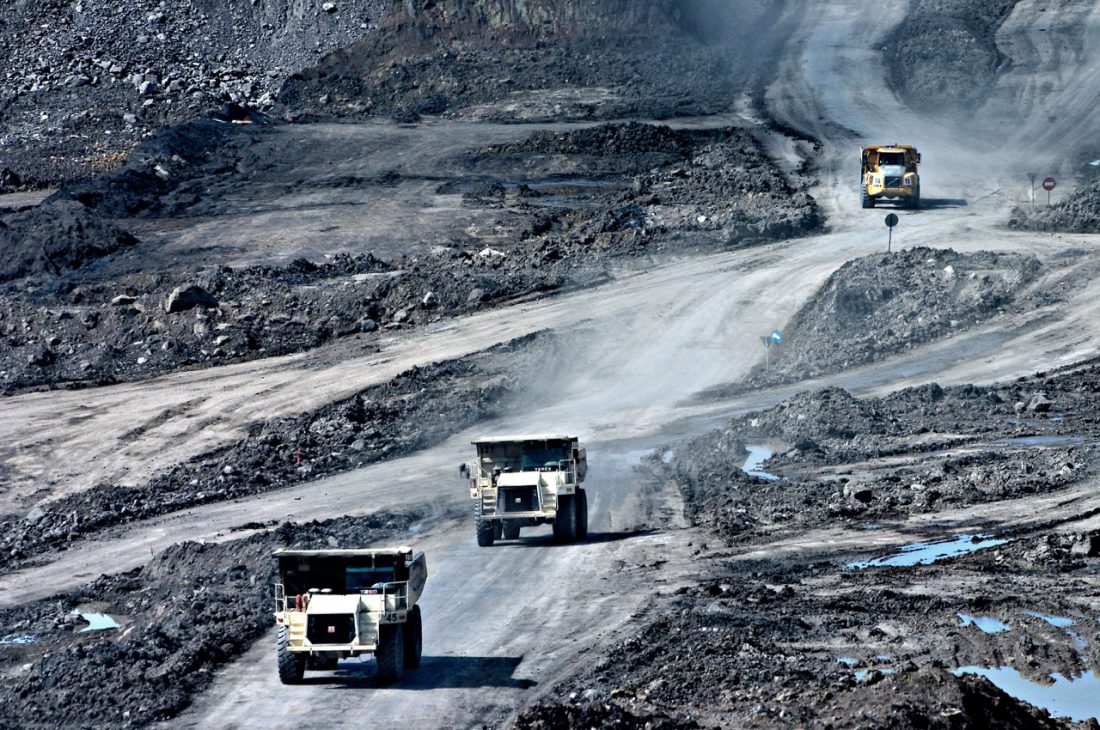 "Mining is a small but important industry. Mining covers the exploration and extraction of minerals, oil and gas. Jobs are mainly in Queensland and Western Australia and are in regional areas like Gladstone and the Pilbara, but can also be in very remote locations. To work in Mining you generally need to study after high school, with VET a good option. Some jobs vital to the Mining industry, like Mining Engineer or Geologist, need a university degree."
Manufacturing – 7%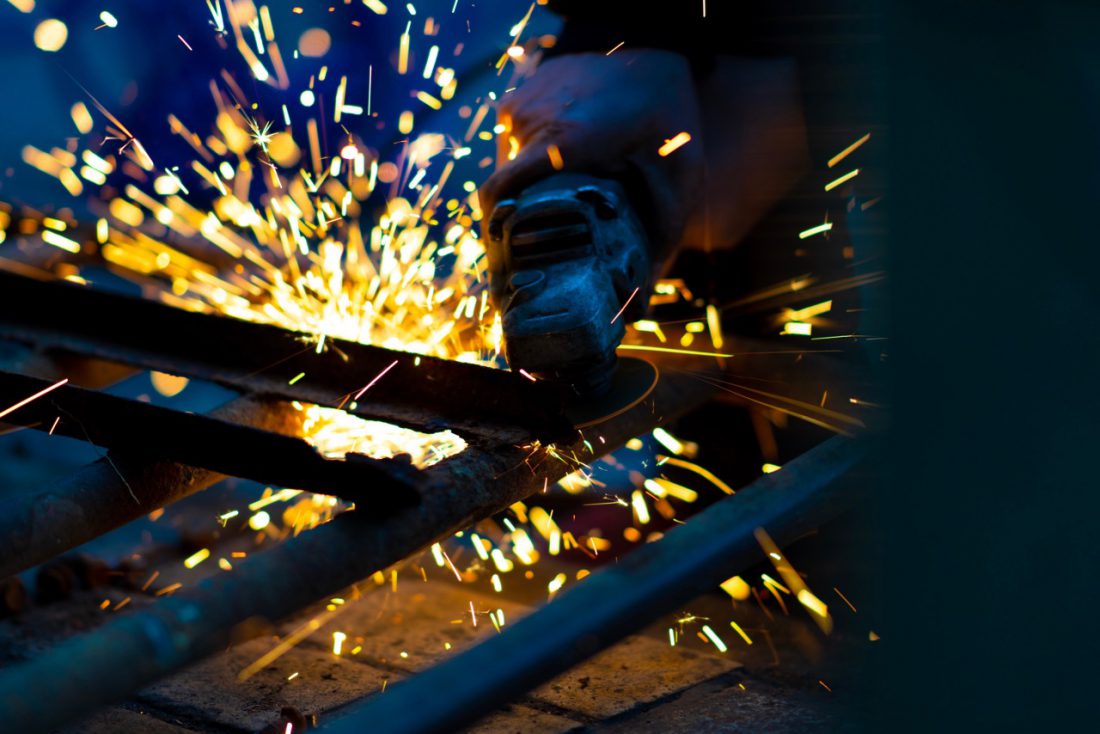 "This is the sixth largest industry in Australia. It covers manufacturing of food and beverages, petroleum and coal, polymer products, machinery, furniture and more. Many workers in this industry are male and employed full-time, but part-time employment is becoming more common. There are a broad range of jobs in this industry. Many need a VET qualification and an apprenticeship is a common pathway. There are also many lower skilled jobs."
Grab your free copy of our After The ATAR III report for more data and unique insights about Gen Z.