What other people say has a huge influence on us.
Equally, what they don't say does too. It's here where in some schools across Australia TAFE and VET have a problem. The burning question on every students lips as they get towards graduation is 'what am I gonna do after school?' But from their teachers there's often only one answer – university.
Year13's YouthSense research surveying over 1200 15 to 24-year-olds from across Australia has found one in ten students said that they were were deterred from pursuing TAFE and VET because their school discouraged it. According to these figures it means there are thousands of students across Australia being turned away from TAFE and vocational education each year.
But with schools having a duty to present all post-school education pathways equally to students, this is an issue that needs to be addressed. Ideally, schools should be an objective source of education and career information for young people so they can find a career that's suited to them free from stigma and judgement.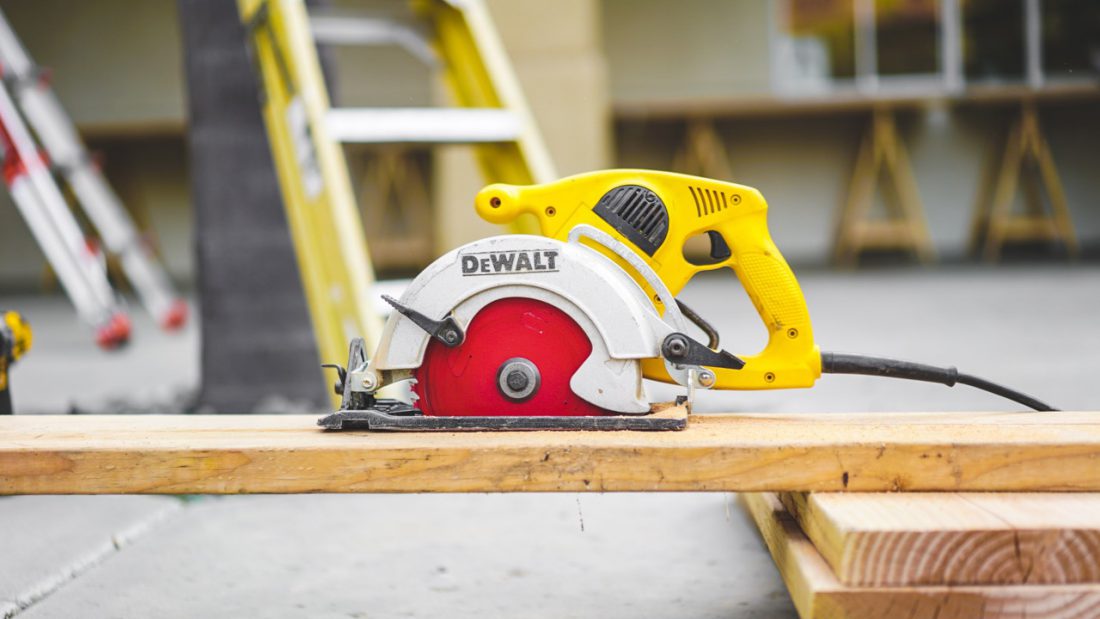 Students nationwide however recounted how some schools positioned TAFE and VET as a second-rate option compared to university. A 20-year-old from Victoria told us she experienced this at her school.
"TAFE/VET has always had a stigma, especially when I was in high school and people would say 'if I don't get good grades I'll have to go to TAFE'," she said.
"I think that is because teachers at schools, particularly private schools, tend to advise students to go to university, and portray TAFE/VET as a 'backdoor' or 'plan B' option. If more schools portrayed all options in the same light, TAFE/VET could be considered as a first-rate option for students."
A 16-year-old from Victoria told us how she believes schools need to redefine success.
"I have friends at other schools who are pretty much told it's a high ATAR and uni or you're screwed and will never be happy or make enough money," she said.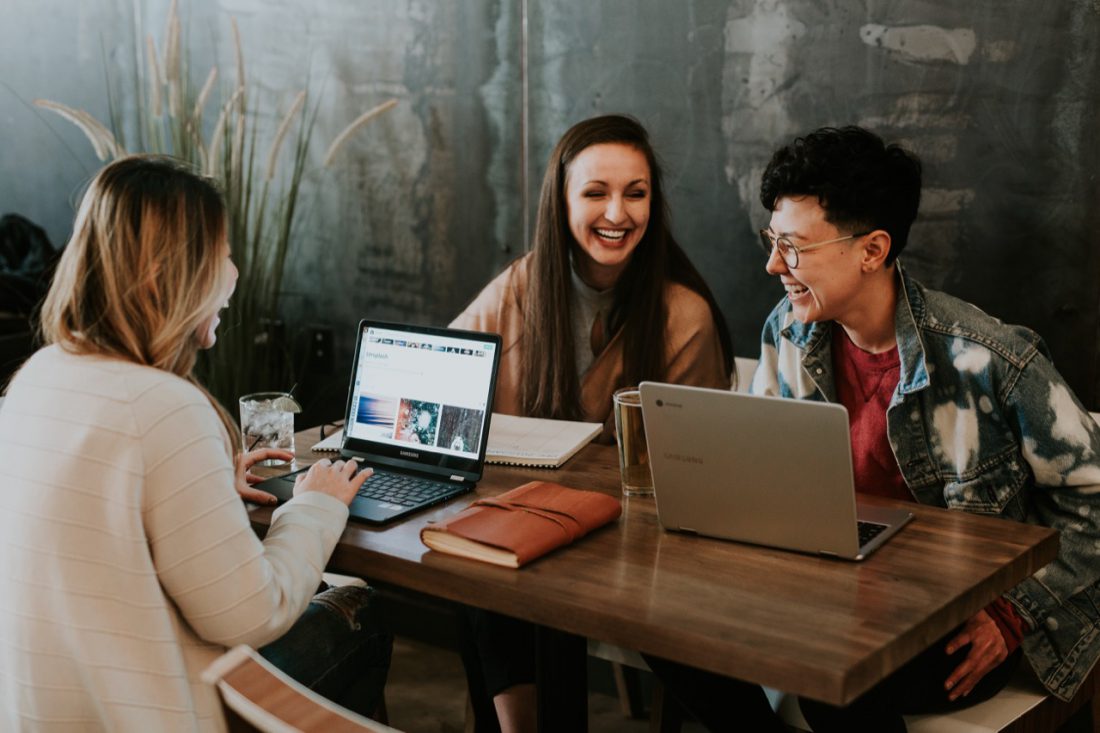 "I think the true issue lies in the way the education system, and by extension students themselves, view and define what exactly being 'smart' is. It needs to be clarified that people can be clever and skilled in different ways that aren't the traditional methods followed and supported by our education system.
"More support ought to be offered in schools and the multiple pathways to success and happiness that are out there need to be explained to all students so that they don't feel stuck or face shame if they end up going to a TAFE."
Just as damaging as being spoken about negatively is simply not being spoken about at all. Twenty nine percent of Australian students claim that their school never spoke to them about apprenticeships. Students told us in some schools it's not a question of university or TAFE, it's simply a question of which uni.
The result is that there are students like this 21-year-old from Queensland who have gone through their entire schooling without any idea there's anything else they can do after school other than university.

"University was all the buzz in high school and I never heard a single thing about any other options," he said.
"If the stigma behind TAFE was erased by potential further positive approaches of advertising how useful it could be in life, I would definitely have considered the option four years ago."
With so many students in Australia being turned off TAFE by their schools it's clear some teachers and career advisors need to be more open to it as a post-school education option. At the heart of the issue young people need to be better guided into education and careers that are best suited to the them.
From looking at student perceptions of TAFE in the playground, to how it's viewed by teachers in the classroom and by parents at home, we've delved into what is keeping TAFE from being seen as a first-choice education option.
The TAFE Report, complete with our exclusive research and statistics, will help educators understand why TAFE is crucial to young people's and Australia's success. Inside it details strategies to help TAFE be viewed as a first-choice education option to drive enrolments and help solve the country's skills crisis.
Download your free copy of The TAFE Report report to find out more.